Business English I Workshop
90-Day Access Plan
What you get with our
Business English I Workshop
We'll Cover:
Workplace Environment
Small Talk
Interrogatives & Tag Questions
Networking
Direct & Indirect Speech
Agreeing & Disagreeing
Emails
Phone Calls
Plans & Arrangements
Dates & Times
Resumes & CVs
Interviews
You'll Study:
How to use prepositions to describe work routines and activities
How to converse with coworkers and use small talk effectively
How to create open-ended questions for deeper connections
The importance of networking and strategies to use
How to use "say" and "tell" to use direct and indirect speech
How to agree and disagree with coworkers, clients, and customers
How to write professional and effective emails
Vocabulary for making phone calls
Grammar/vocabulary for making plans and arrangements
How to pronounce dates and times
How to write a simple, effective resume/CV
Hard and soft professional skills
Interview strategies to make the best first impression
You'll Understand:
Vocabulary to describe job/position
Present simple verb tense
Prepositions of time and duration
Appropriate small talk topics
Interrogative question words
Using tag questions
Nationality adjectives
Using "say" and "tell" accurately
BLUF statements
Adjective order
Present continuous verb tense
"Going to" verb phrase
Relative pronouns
Quantifiers
Action verbs
You'll know how to:
Make introductions
Speak with greater clarity
Confidently give opinions
Write effective emails
Write/give accurate descriptions
Speak with greater pronunciation
Listen with greater accuracy
Discuss amounts and quantities
Create a resume
Interview with confidence
Success stories
We've helped learners from all over the world prepare for IELTS and improve their English skills.
"Without exaggeration, Katie is the best teacher for me. The way she explains her lessons is very easy and simple, and she treats learners with respect."
Mohammad, Saudi Arabia
"I'm 42 years old and I've always had a hard time learning English. One of the most pleasant experiences of my life was learning English with Katie. I definitely recommend her courses."
Elisa, Brazil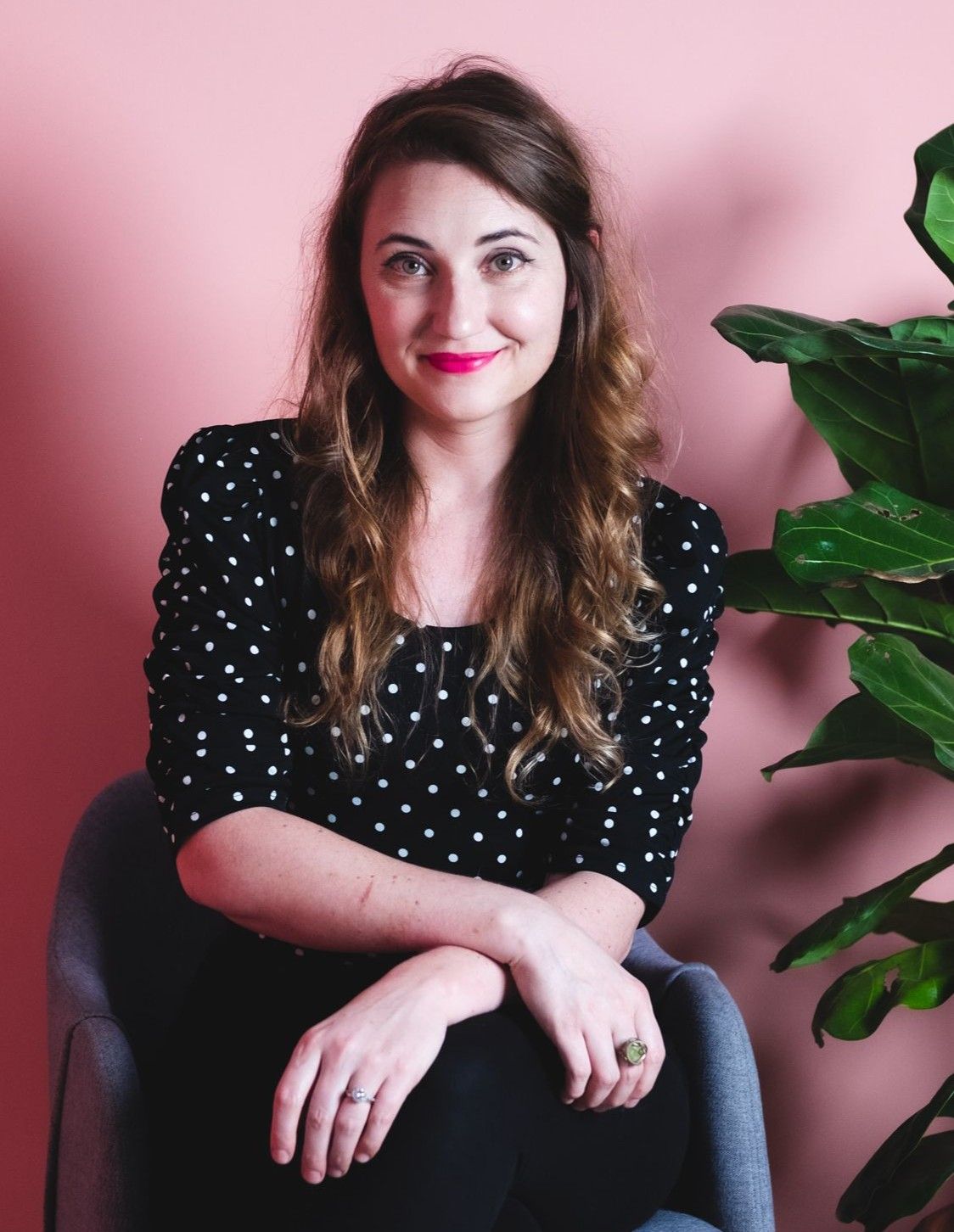 Meet Katie Bokan,
founder of convo

Harvard Teaching Certification

Cambridge IELTS Certification

TEFL Certification

8+ years teaching experience

3+ years university professor of English

Native English speaker